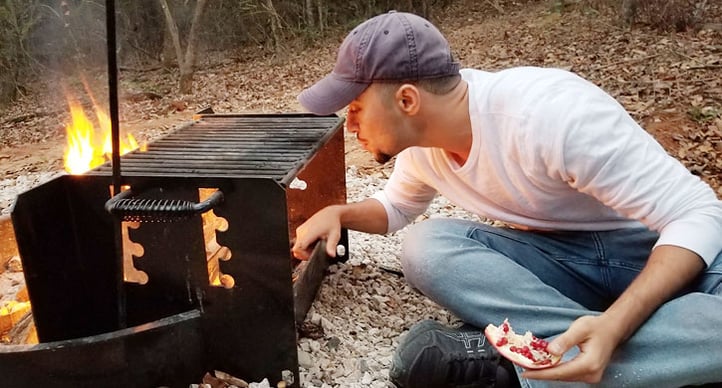 Customer Experience Analyst
Ryan is a Customer Experience Analyst at McorpCX. His role is focused on what he loves and does best: analyzing customers. He is a consumer behavior expert with a special interest in observational research and analysis. The insights he gathers and analyzes are essential to the recommendations and actionable steps that follow. And there's always one singular goal in mind—improving the customer's experience.
After a career in advertising at Ogilvy and Leo Burnett working as a Strategic Planner, Ryan decided to invest his time studying and researching the behavioral relationship consumers have with the goods and services available to them, and the thoughts, beliefs, feelings and perceptions that influence how they purchase and consume those goods and services. On the practical level, this research includes applying psychological concepts and a variety of research techniques to business settings.
Ryan has a Ph.D. in Marketing with a focus on Consumer Behavior, and he is also a Certified Customer Experience Professional (CCXP). Some of his favorite activities include people-watching, camping, and traveling.