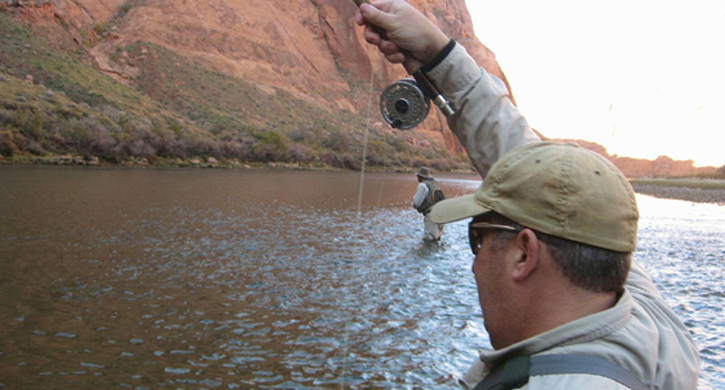 John has spent his entire career helping companies focus on customers, working towards becoming customer-centric organizations. He is especially skilled at leveraging CX design methods and techniques to help cross-functional teams come together to co-create new customer experiences that achieve their vision and objectives of better serving their customers. He understands the importance of time to market and the need for business to both innovate as well as rapidly respond to shifts in the marketplace. He has helped several organizations and teams adopt Agile product development and delivery methods to bring new ideas and solutions to the marketplace at a more rapid pace of change.
Background
John has a unique combination of business strategy, CX strategy, business process and organizational design, which he leverages alongside his deep knowledge of enabling technology to drive innovation in customer experience across both products and services. He has helped guide multiple Fortune 1000 companies (considered leaders in their respective industries), including American Honda, Cisco Systems, Gap Inc., Disney, Philips Electronics, Sprint, TicketMaster achieve their customer experience, acquisition, loyalty, and retention strategies. He is a strategic technologist who understands the critical role that technology plays in designing and executing engaging multi-channel customer experiences.
Prior to MCorp, John consulted to clients across marketing, sales, and customer service disciplines aligning organizations on improving customer experience across all of its touchpoints. He was a CRM practice manager for a leading business process design and system integrator focused on the media/entertainment, automotive, high technology, and retail industries. He has always been execution focused, helping companies not simply envision new customer experiences, but, make them a reality.
John received his BA in Economics/Computer Science from Claremont McKenna College. He thrives on continued education in brand strategy, business strategy, customer experience, innovation, and technology. John is a husband, father of three kids, youth softball and basketball coach, hiker, mountain biker, and flyfisherman.