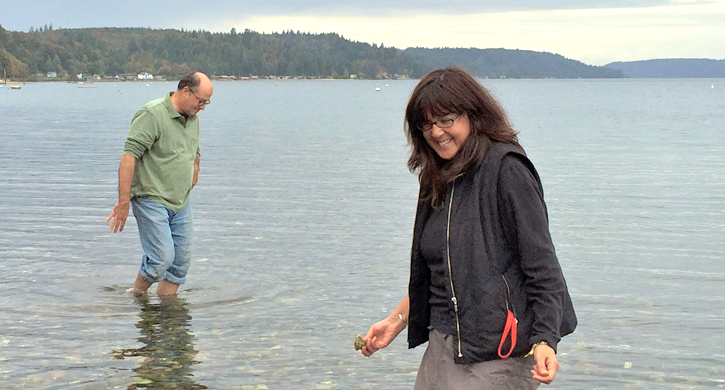 Denise is responsible for ensuring a seamless relationship between client goals and execution, as well as between clients and McorpCX staff and partner teams. She oversees the numerous facets of every engagement to ensure success from inception through execution. In her vital role as client advocate, Denise is a hands-on problem solver and team leader with a creative, strategic, and results-oriented perspective.
Background
Denise has spent the past 15 years managing large-scale brand, research, marketing, and implementation engagements for multi-national brands at McorpCX. She has developed the creative perspective and experience required to help integrate data, strategy, and message delivery to provide seamless customer experiences across multiple channels.
Her wide-ranging expertise enables her to meet business objectives thoroughly, promptly, and efficiently, while fulfilling clients' needs and exceeding their expectations. Prior to joining McorpCX Denise led marketing efforts at Barclays Law Publishers, and managed renowned design firm Gerald Reis and Co., working with such clients as The John D. and Catherine T. MacArthur Foundation.
Denise is an avid traveler and cook, and when she's not wrangling her troublesome rescue dog, she sometimes blogs. She holds a BA in English from Macalester College in St. Paul, Minnesota.