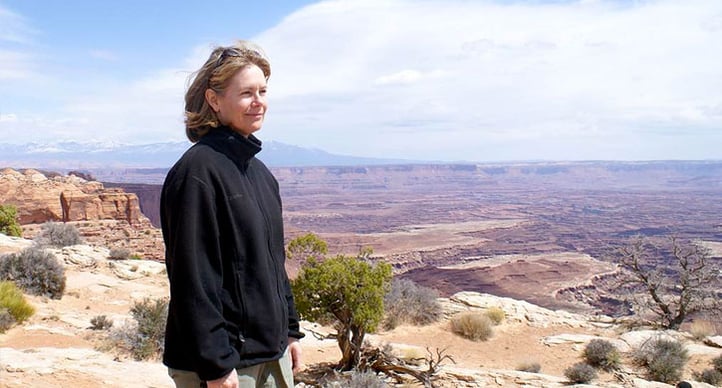 Chief Operating Officer and Executive Director
As our COO, Lynn spearheads delivery of consulting engagements, leads our operations team, and provides oversight for the solutions offerings of McorpCX. Bringing her strategic planning, assessment, and execution expertise to bear on transformation projects, her diverse experience guides each client engagement, including the development and application of analytical tools and the design and implementation of new program designs and processes.

As a founding partner of C-Change Inc., a boutique management consulting firm focused on the Fortune 500 market, Lynn's responsibilities included all dimensions of building a national consulting practice, such as developing and scaling internal company infrastructure, human resource management, sales and marketing development, financial management, and field consulting assignments for companies such as Prudential and CoreLogic.

Her career began as a consultant to small- to mid-sized businesses across all industries in the areas of strategy, management, finance, marketing, and operations. In addition to a consulting role, Lynn was integral in mentoring and developing business consultants and creating new products and methodologies.

Lynn has a BA in economics from Whitman College and is certified as a Project Management Professional (PMP) by the Project Management Institute. Outside work, she's a wife, mom, hiker, skier, scrapbooker, volunteer, and national parks traveler.