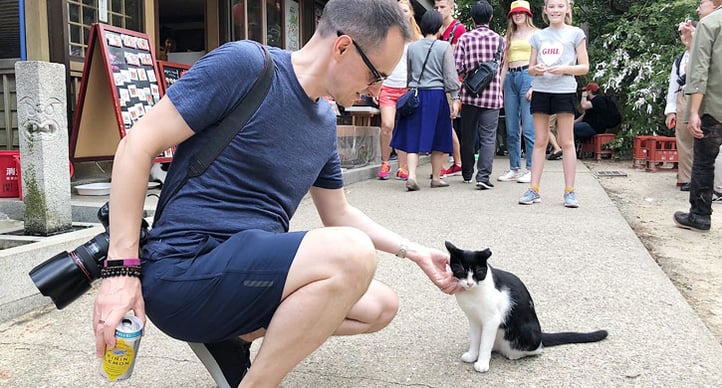 Practice Leader, Measurement and VoC
Jonathan leads our experience measurement activities. There, he helps clients leverage the voice of their customers, employees, or other stakeholder groups to transform business operations across the enterprise. He helps organizations better listen to, analyze, and act on the experiences they deliver, creating a tangible impact on both experience performance and business results. Jonathan utilizes metric design and architecture as a central pillar for focusing organizational attention (and action) on what really matters.
Our clients enjoy the considered, programmatic approach that Jonathan and his team bring to their work—driven (like the entire McorpCX team) by strong attention to detail, high standards, and structured workflow. As a certified CX professional and practitioner for more than a decade, he applies a co-creative style that not only delivers the targeted results but also builds capability maturity.
Before joining McorpCX, Jonathan served for more than 20 years at Schneider Electric, where he took on a wide range of leadership roles thanks to his foundation in electrical and electronic engineering. There, he pioneered a global, award-winning "Customer Satisfaction and Loyalty Development" program. Over the ten or so years that he ran this action-oriented, closed-loop initiative, Schneider Electric's customer experience was significantly improved—ultimately helping to drive the company's market leadership.