Leadership and Management
Our leaders have decades of experience as customer experience practioners as well as consultants, strategists, designers and solution enablers.
From technology, retail, and insurance to credit unions and nonprofits we've led Global 500 customer experience and loyalty groups, guided strategy, and digital transformation at some of the world's largest companies, and led startups and nonprofits.
Our diverse and experienced team is expert at understanding issues, identifying and communicating opportunities and helping define, prioritize, and bring solutions to life.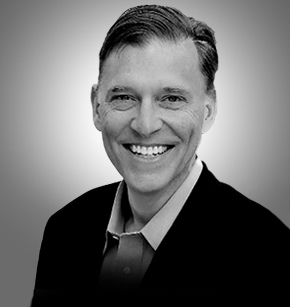 Founder and Chief Executive Officer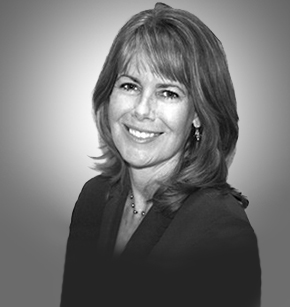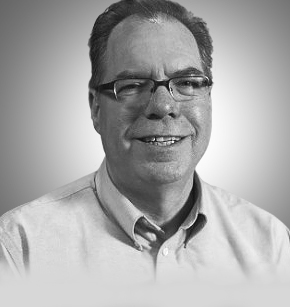 Vice President and Practice Leader, XM Capabilities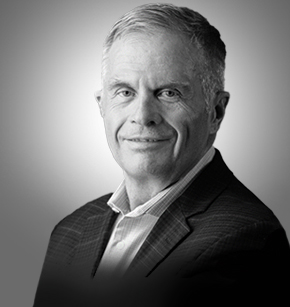 Vice President, Market Development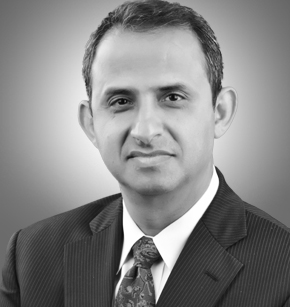 President, Digital Solutions Group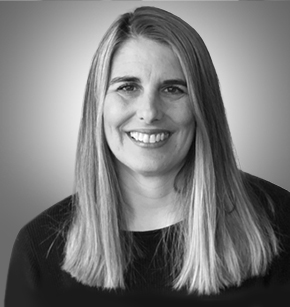 Practice Leader, Program and Change Management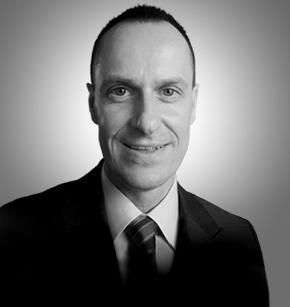 Practice Leader, Measurement and VoC