Customer Experience Design Workshops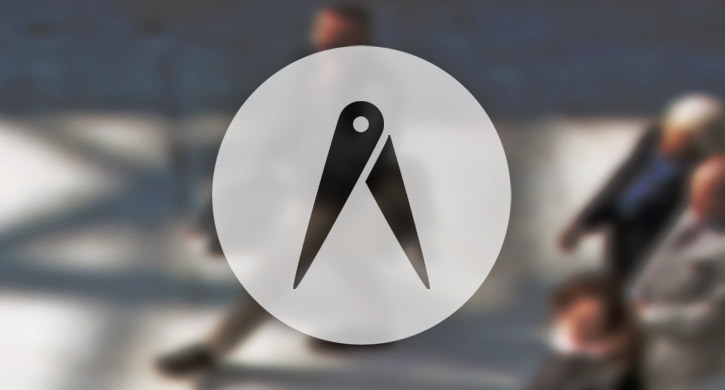 Our customer experience design workshops take a simple yet rigorous approach to designing new experiences for your customers, focused on opportunities to leverage or pain points to remove.
Well beyond the ideation of design ideas, attendees—typically a cross-functional team with complementary skills—model the drivers of loyalty, align brand promises, and define a straw model for customer experience strategy, which creates design frameworks that guide the process.
Then we work to understand customer wants, needs, journeys, and gaps in the context of their expectations of experience, and develop functional models of desired experiences, including a view of the systems that will support and deliver them.
Key Takeaways:
Learn to use customer insights and data to point towards experience design opportunities
Discover the power of an aligned brand and customer experience strategy to inform design
Translate strategy to actionable frameworks to design experiences that are easy, useful, effective, and enjoyable
See how products, services, and experiences can be interchangeable when it comes to meeting customer expectations
Learn how to create usable models of new customer experience designs and the systems it will take to enable them to inform customer experience blueprinting and prototyping