Customer Experience Design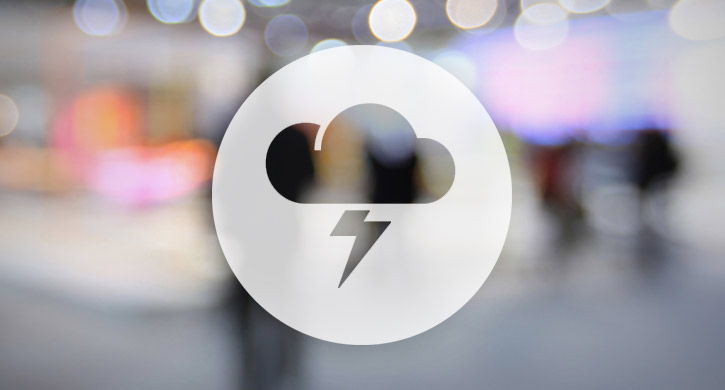 The right customer experience doesn't just happen by chance; it's carefully designed and orchestrated throughout your organization.
In the context of customer experience, design is a repeatable process that incorporates the needs of customers, business stakeholders, and employees to solve business problems.
Our approach to customer experience design begins with understanding organizational objectives, recognizing that we can progress from incremental improvements (as in closing gaps in the current customer experience) to transformative change (meeting unmet customer needs to drive innovation). We then incorporate multiple analytical, strategic, and creative inputs that enable the design of experiences that meet or exceed customer expectations.
For more than a decade McorpCX has honed its user-friendly, eye-opening, and comprehensive approach to designing experiences that drive customer engagement. With measurable business results each step of the way, our methodology has been well proven over time.