Workshops
Across a variety of topics, each of our workshops is customized to address your specific needs. Enjoyable, outcome-oriented, and highly interactive, they engage and educate while delivering immediate, actionable skills and insights for participants and your organization.
Every workshop we offer is proven to be highly effective at driving customer experience transformation. We know this because we've run them around the world for organizations large and small, creating measurable results for dozens of companies and better experiences for millions of customers.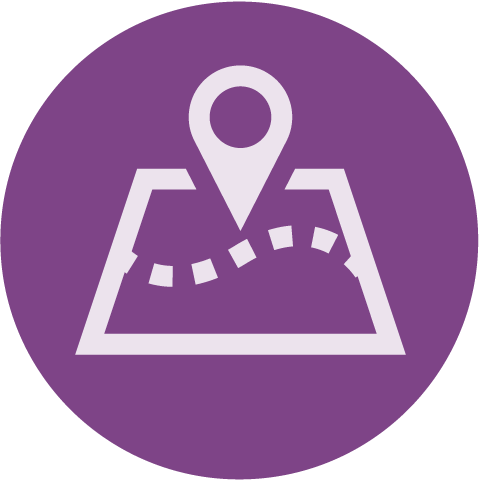 Customer journey mapping workshops map journeys from the outside-in, identifying issues and opportunities, and the underlying systems that support them.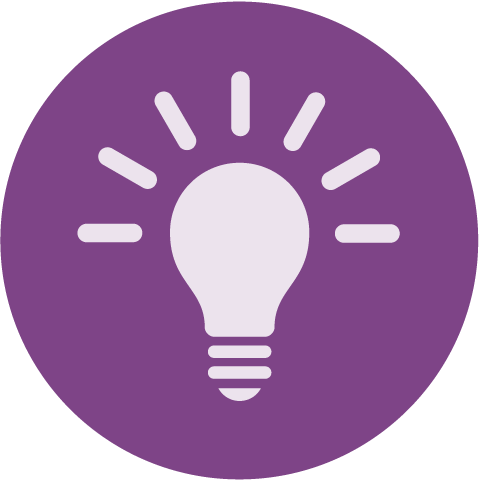 Digital innovation and omnichannel experiences are changing the world of customer expectation. Don't be disrupted–learn how to leverage innovation instead.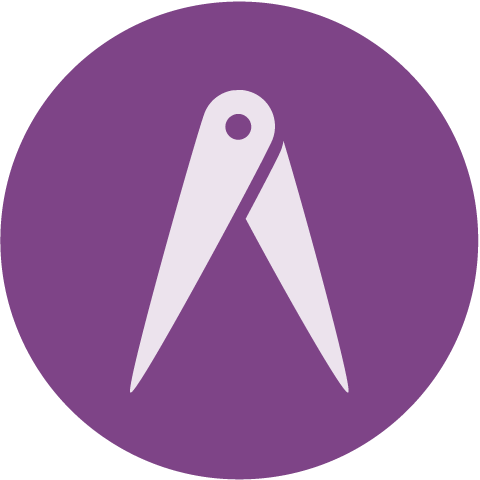 In these workshops, you'll design the experiences that not only close gaps and eliminate pain, but you may even transform your industry on the process.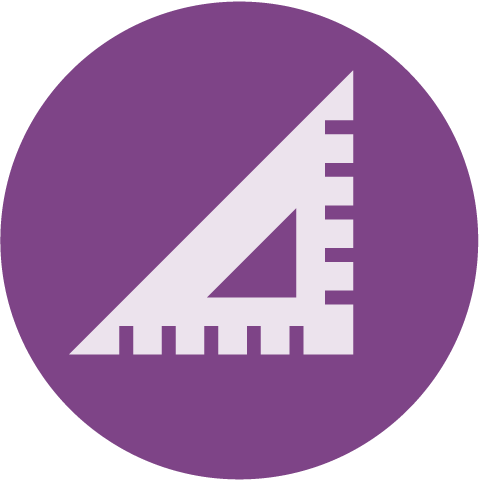 Experience Blueprints operationalize your customer journey maps with an inside-out view of the systems and capabilities which enable desired customer experience.