WEBINAR

Business executives and CX leaders the world over tell us that one of their greatest customer experience-related challenges is proving ROI for their CX investments.
So, chances are that your business has this challenge, too. Yet the ability to quantify the value of customer experience continues to be a challenge. The good news is, it isn't impossible—and it doesn't have to be hard...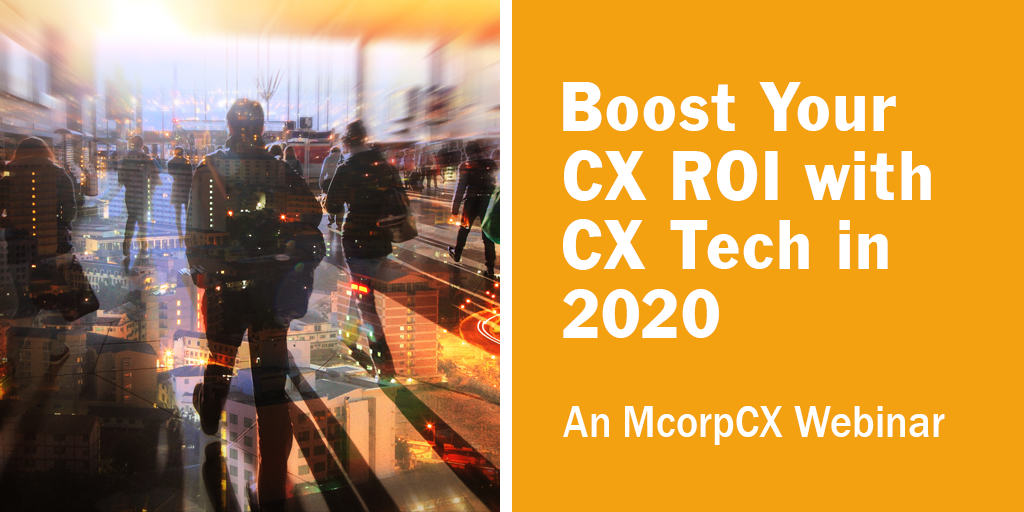 Webinar
If you want to learn how your organization can deliver predictable and measurable customer experience (CX) and return on investment (ROI) outcomes at enterprise scale, then you'll want to access the presentation and view this on-demand webinar! In it, Graham Clark, Director of Digital Experience and CX Technology at McorpCX, is joined by Michel Feaster – Founder of Usermind, Kevin O'Dell – Chief Technology Officer at Stratifyd, Inc., and Tim Lavin – President & CEO Zacoustic for a webinar...