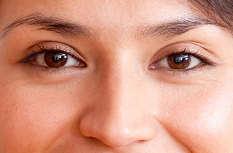 Presentation
BBC 2017: A Building Business Capabilities presentation to the International Institute of Business Analysts in Orlando, Florida.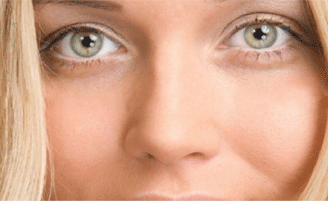 Presentation
Six reasons to re-think how your business sells to and serves your customers. A CustomerThink Thought Leadership Webinar.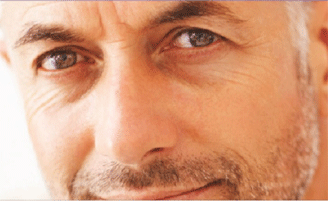 Presentation
How your company can thrive in the rapidly evolving, digitally-driven customer experience era of tomorrow. Kick-off and keynote presentation for the three-day Customer Experience Summit.