Webinar

McorpCX and clients discuss the practical benefits (and the obstacles) of CX training for organizational transformation.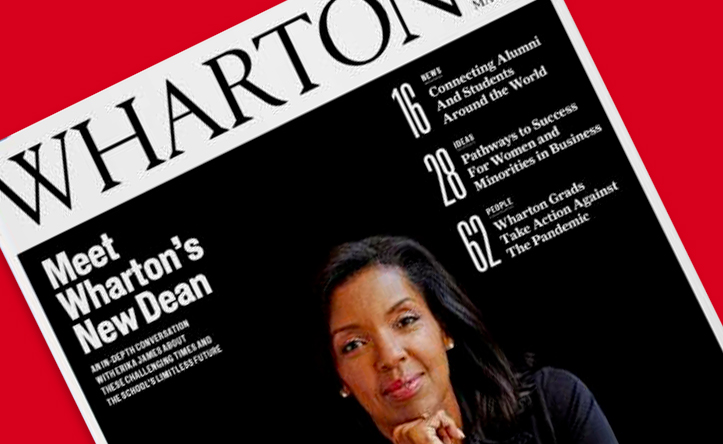 Publication
Wharton Magazine
Unless you prioritize a digital mindset in your company—from leadership in the C-suite to the newest recruits—you risk business...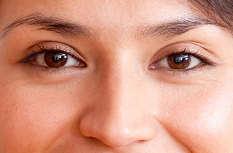 Presentation
BBC 2017: A Building Business Capabilities presentation to the International Institute of Business Analysts in Orlando, Florida.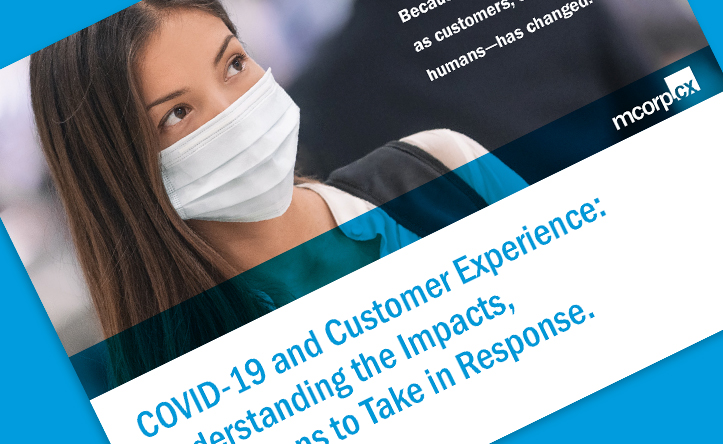 Whitepaper
COVID-19 has upended life as we know it. Perhaps the only thing more frustrating than being stuck "sheltered in place" is the fact that no one seems...
Webinar
Do your people have the knowledge and skills to deliver great customer experiences? As the importance of getting customer experience right increases...