Webinar

This webinar explores why adding next-gen Voice-of-Analytics tools to your VoC program drives greater insights and ROI.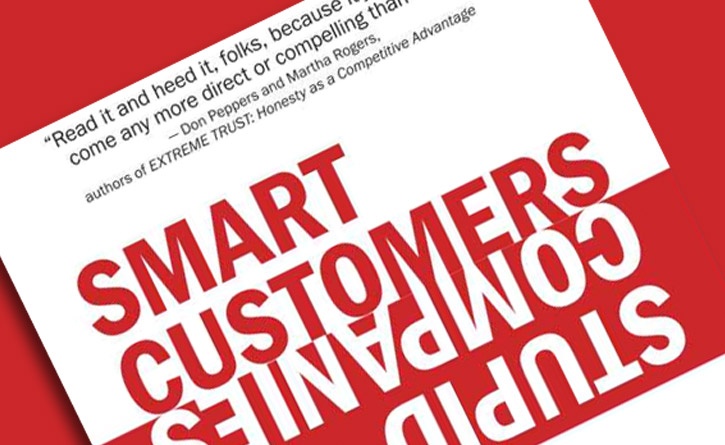 Publication
By Michael Hinshaw and Bruce Kasanoff
Four disruptive forces are changing the concepts behind customer experience and radically disrupting...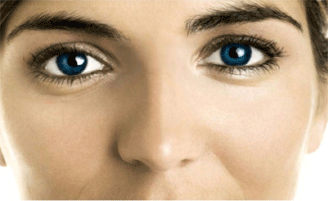 Presentation
How and why customers are getting smarter, and how companies can stop acting stupid. A presentation to Visual Media 011 in San Francisco.
Whitepaper
ALM Intelligence/Kennedy Research ALM Intelligence/Kennedy Research named McorpCX a global leader in their Digital Customer Strategy & Experience...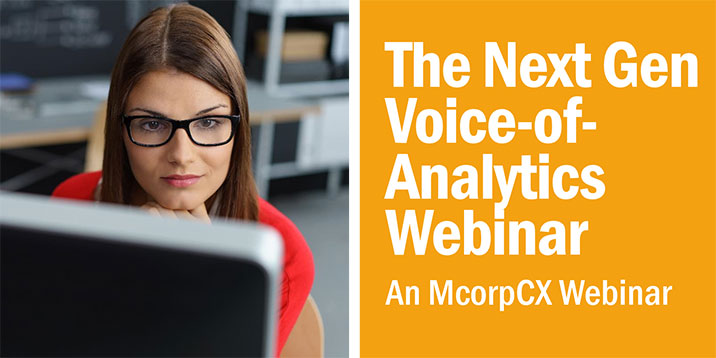 Webinar
July 14, 2017
Despite the continually accelerating pace of digitally-led disruption, most "Voice-of-the-Customer" (VoC) programs still rely primarily on email...