Webinar

This webinar explores why adding next-gen Voice-of-Analytics tools to your VoC program drives greater insights and ROI.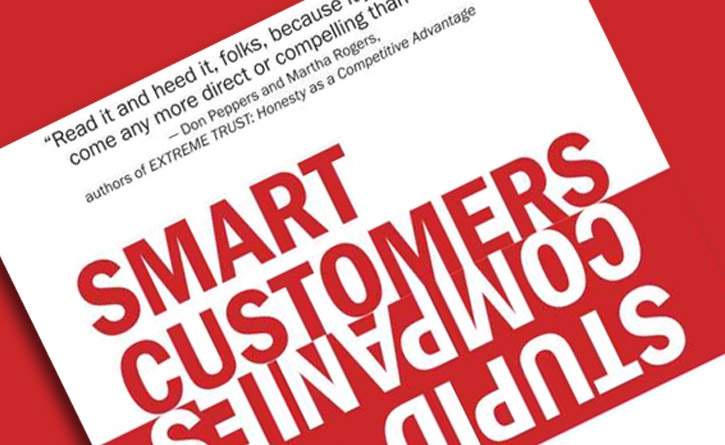 Publication
By Michael Hinshaw and Bruce Kasanoff
Four disruptive forces are changing the concepts behind customer experience and radically disrupting...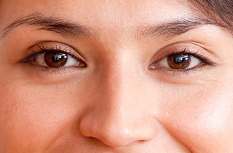 Presentation
November 09, 2017
Customer experience, why it matters and how to enable customer experience in your organization. A Building Business Capabilities presentation to the...