Bringing Customer Experience to Life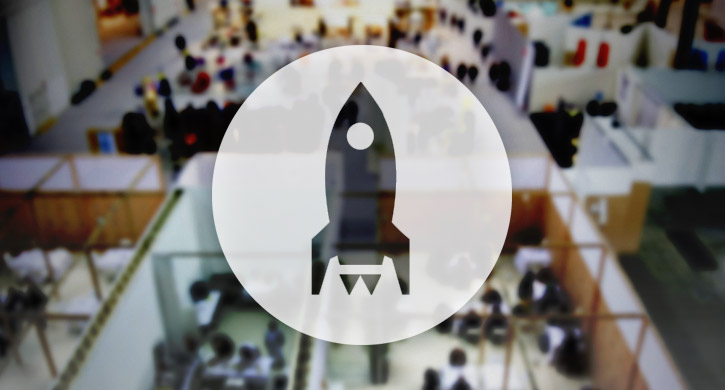 How you bring customer experience to life depends on what you want to accomplish. But whether you need to transform the way your company does business or simply close some gaps in an existing experience, there is a common and well-defined approach to making your CX goals a reality.
It's an approach McorpCX has developed and proven over the years, and it's how we've earned our reputation as an expert guide and planner. Put another way, we're the architect who's designed a hundred beautiful, custom homes and who knows exactly what steps to take and in what sequence to create the perfect home for you.
We're the partner that helps companies like yours create implementation roadmaps that point the way to better CX. Together, we'll help with customer experience mapping and creating customer experience blueprints to operationalize experience design, so that you can align your vision with the people, processes, and technologies you'll need to bring it to life.