Customer Experience Blueprinting Workshops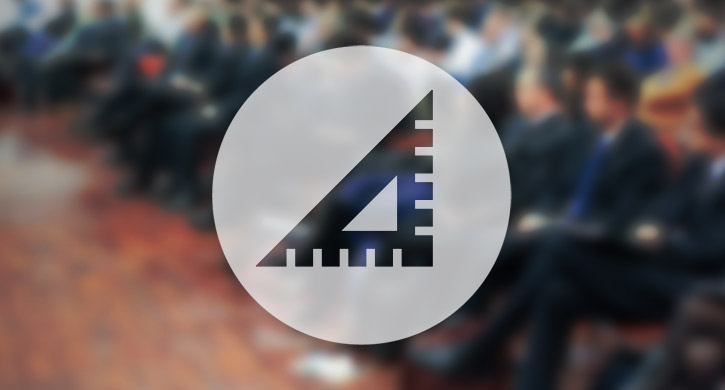 Customer experience blueprints are powerful tools that operationalize your customer journey maps, including a detailed inside-out view of the systems and capabilities that enable desired customer experiences.
In the experience blueprinting workshop, we bring your knowledge of what you want to change to the table to describe the nature and the characteristics of the desired interaction in enough detail to verify the design, identify requirements, then implement and maintain it.
In these workshops, we deliver actual customer experience blueprints which all cross-functional teams can reference when they are considering the resources, priorities, and interdependencies that most new experiences demand.
Key Takeaways:
Learn how to experience the desired interactions from the customer's perspective
Create cross-functional teams that know how to turn ideas and designs into reality
Understand the sequence of customer actions and their interrelationships to fundamentally alter the way "it's always been done," and drive massive value in the process
Discover how to visually align the internal systems that enable and support experience—people, processes, technology, and capabilities—in ways that everyone can easily understand and take action on
Learn how to develop prototypes and design pilots that allow you to quickly and cost-effectively test, iterate, and improve designs with customers before you launch and scale