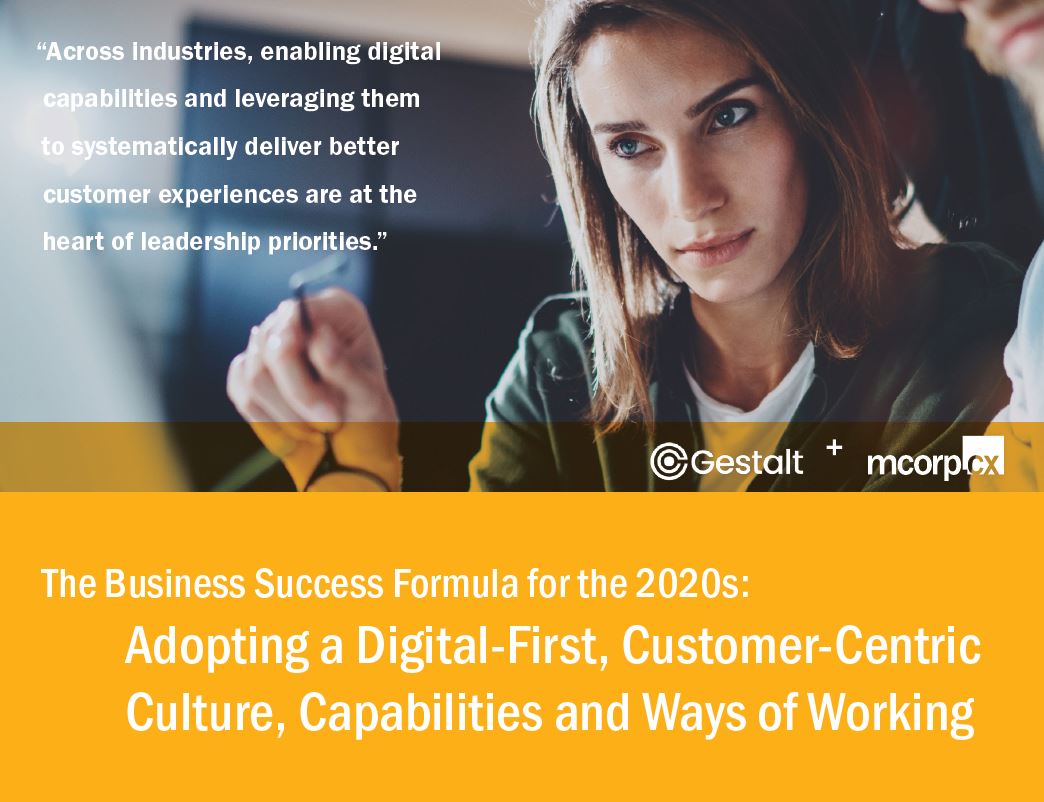 Business success in the 2020s requires new ways of working. No matter what industry you are in or who you serve, today's customers embrace an increasingly digital mindset and ever-greater expectations of the experiences they get from those that wish to serve them.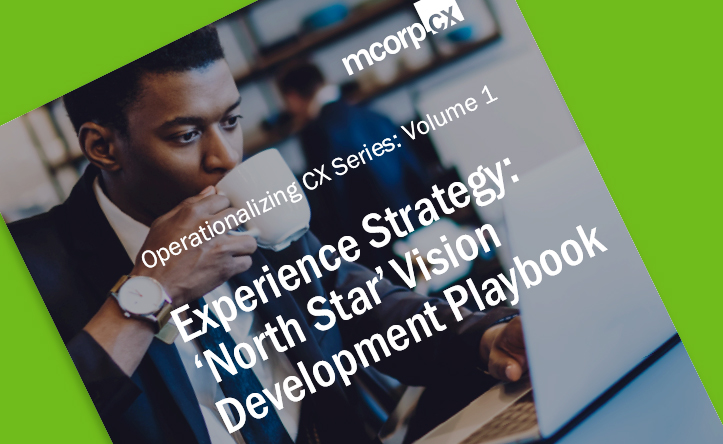 Setting the stage for customer experience leadership requires several foundational elements. A brand-aligned experience vision and a strategy to bring that vision to life are two of the most critical elements, in part because they help align your people around what "customer experience" means to them. Developing a vision and strategy for customer experience can be difficult—if you don't know where to start. The good news is that there's a proven path to success, and this playbook will share it...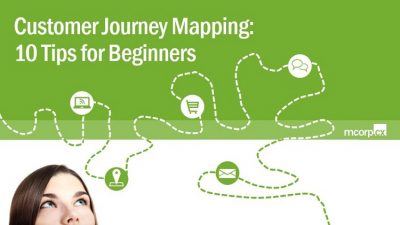 Get the Customer Journey Mapping: 10 Tips for Beginners eBook to avoid common pitfalls, and boost success.