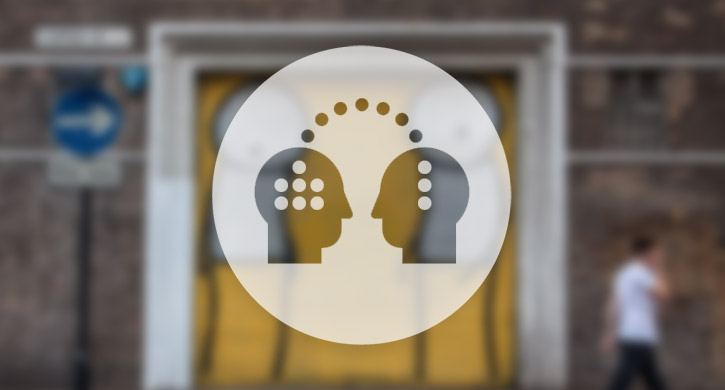 You can learn a lot about customer experience improvement from the many excellent books on the subject (ours included). That said, there's a big gap between theory and practice.
Which is why, starting in 2010, McorpCX began explicitly sharing our knowledge and methodologies with our clients. We do this because, for anyone serious about customer experience, it's critical to have these capabilities baked into your organization to run, manage or even just adjust, yourselves.
In our model, the curriculum is customized to your goals, situation, and customers. Together, we design and execute on the approach, co-creating great customer experiences along the way. We've learned that this kind of real-world application is the most effective environment, combining the best of both theory and practice, while moving from the abstract towards hands-on, practical learning.
At the end, you'll have a successful customer experience pilot in hand, defined by measurable results. You'll also have a codified body of knowledge, including the methodologies, documentation, skill sets, and tools you need to take it from there, designing customer experiences and creating great experiences on your own.