Customer Experience Strategy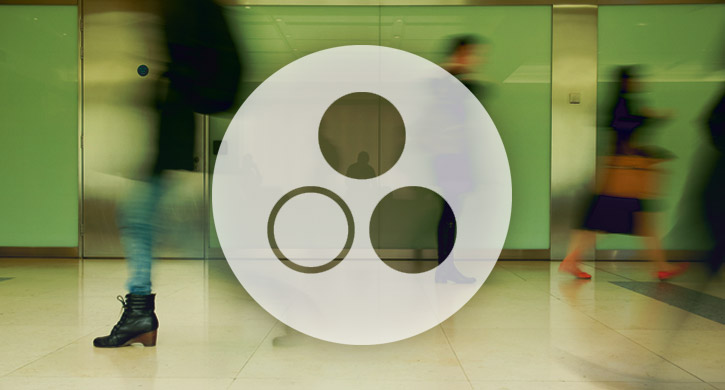 You can't afford to deliver perfect experiences to all your customers at all times. There, we've said it.
But you need to know when perfect experiences are critical, for whom, and why. That's why you need a customer experience strategy: a plan that defines and prioritizes activities that help you deliver the right experiences, at the right level of perfection, to the right customers, at the right times.
A customer experience strategy also aligns internal business priorities and brand strategies to support the actions you need to take to consistently deliver on customer expectations—so you can turn your customer experience vision into reality.