Employee Experience Assessment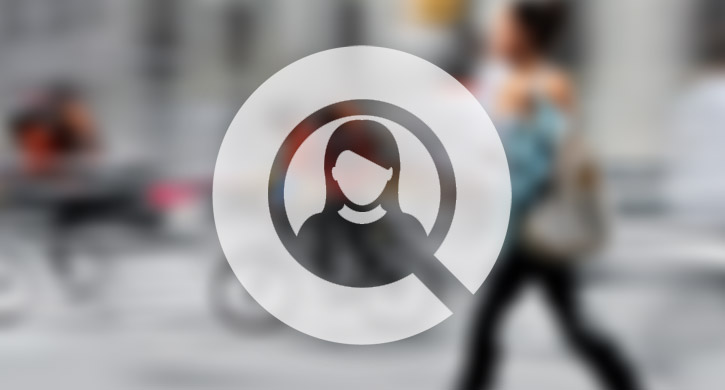 This seems self-evident, but we'll say it anyway: The better your employee experience is, the happier and more engaged employees are. This matters because companies with highly engaged employees massively outperform the competition on a host of metrics: better customer experience and profit, increased productivity, lower operating costs, and better brand reputation. Just to name a few.
The fact is, most organizations have 'low-hanging fruit' opportunities to increase employee engagement. And since the process of improving employee experience is very similar to how we improve customer experience, a focus on these internal customers can have a highly favorable risk/reward ratio.
Historically, our Employee Experience Assessment has been a component of more comprehensive end-to-end customer experience engagements. But we've found that as a standalone tool, it can point to high-impact, low-risk initiatives that have the ability to radically boost employee engagement and drive better customer experiences.