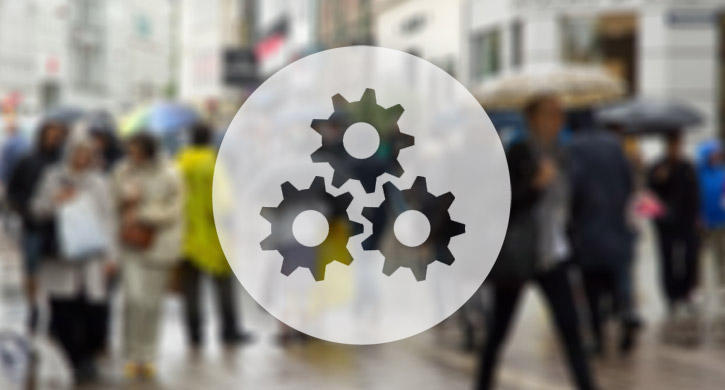 As former corporate executives, many of us have hired consultants, technology vendors, researchers, and others to help meet the goals of our companies. And we've been responsible for driving value and quantifying results for our own organizations.
This means we understand where you're coming from. We've walked a mile or two in your shoes. We know a partner must have a proven track record solving problems similar to yours, and deliver what's promised on time and on budget.
We do this. Expertly and efficiently.
But the less tangible qualities are where we stand apart. Which is why, as a customer experience company, we take our commitment to customer centricity to heart. And why your satisfaction—dare we say delight?—is a big part of how we measure success.
If this is the kind of relationship you're interested in, let's talk.