Training and Certification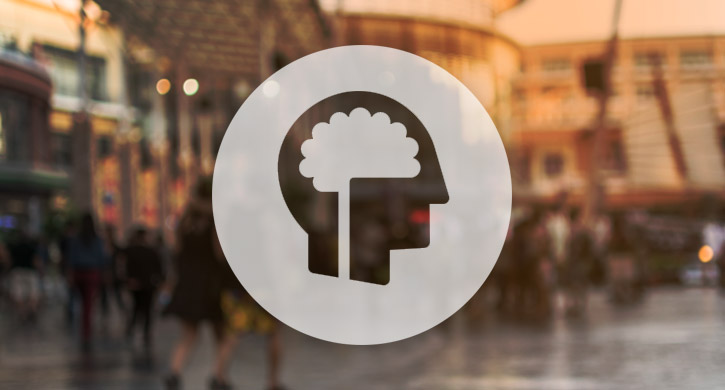 Today, you will find dozens of customer experience training and certification programs on offer. Yet most are focused on relatively generic skills rather than based on field-tested expertise and customized for your unique needs.
McorpCX programs are specialized and unique in many important ways. Most critically, we have developed and tested our programs in corporate training environments around the world. Each follows our well-documented protocols, but is customized for you and your organization.
As a result, we know what engages and excites participants, as well as exactly how what we teach is applied in the real world environments of attendees' jobs. We know this because we have seen the results in action for more than a decade, even as we continue to refine our programs along the way.
Primarily designed for organizations interested in creating or expanding on internal customer experience competencies, we offer general education as well as associate training and certification in:
Customer Experience Management
Customer Journey Mapping
Touchpoint Mapping
Customer Experience Design
We also develop and customize training in areas such as customer experience strategy, blueprinting, and innovation. Because they have not often been delivered outside the context of enterprise customer experience transformation efforts, certification in these topics is not currently available.