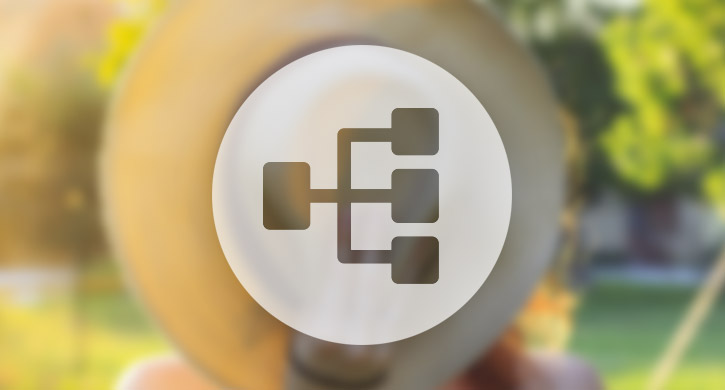 Today, customers expect to access and interact with your company from anywhere, at any time, from any device, and across every channel.
Delivering an omni-channel customer experience means consistently delivering the experiences customers demand, no matter where those experiences start or stop. Touchpoint Mapping is designed from the ground up to address the new reality of our omni-channel world.
Customized Touchpoint Mapping dashboards show which channels and touchpoints are most important for which customers, and how well they perform, giving you a clear line of sight to key drivers and the customer segments and journey stages most in need of attention.