Customer Journey Mapping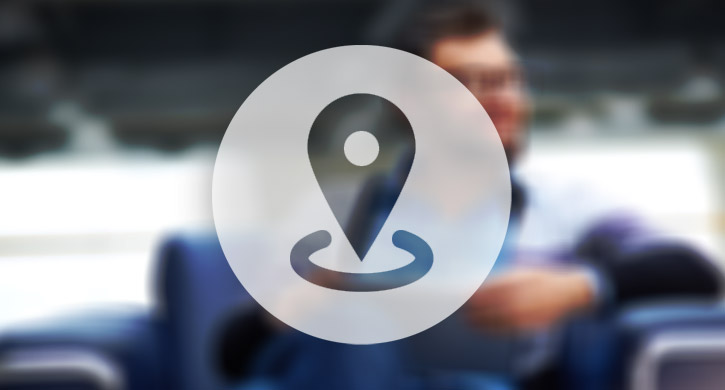 A customer journey map is a powerful visual summary of the outside-in customer perspective. It allows you to walk in your customers' shoes to see what they're trying to accomplish, the barriers they encounter along the way, and specific opportunities for improvement.
Customer journey maps are tools that fit into the broader context of your customer experience management program. These end-to-end views of customer experience—across channels, silos, devices, and segments—map the success of the customer journey itself, highlighting points where customer expectations aren't met.
While the process of customer journey mapping can be quite involved, it can potentially be a 'quick win.'
For organizations interested in understanding the current state ('as is') journey, informed by either internal experts and/or customer feedback, the journey mapping process can be a highly informative way to jumpstart insights, drive action, and lead to immediate improvements.
Download your FREE Customer Journey Mapping Toolkit now and learn everything you need to better understand—and begin to implement—customer journey mapping at your company.