You'll hear from these leading training experts: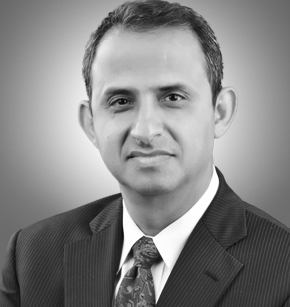 Rajesh Makhija,
President, Digital Solutions Group of McorpCX
Rajesh is an Executive Director and Advisor at MCorpCX, where he leads the Digital Solutions unit. In that role, he does what he's done for over 20 years: he promotes new technology and digital-led transformations.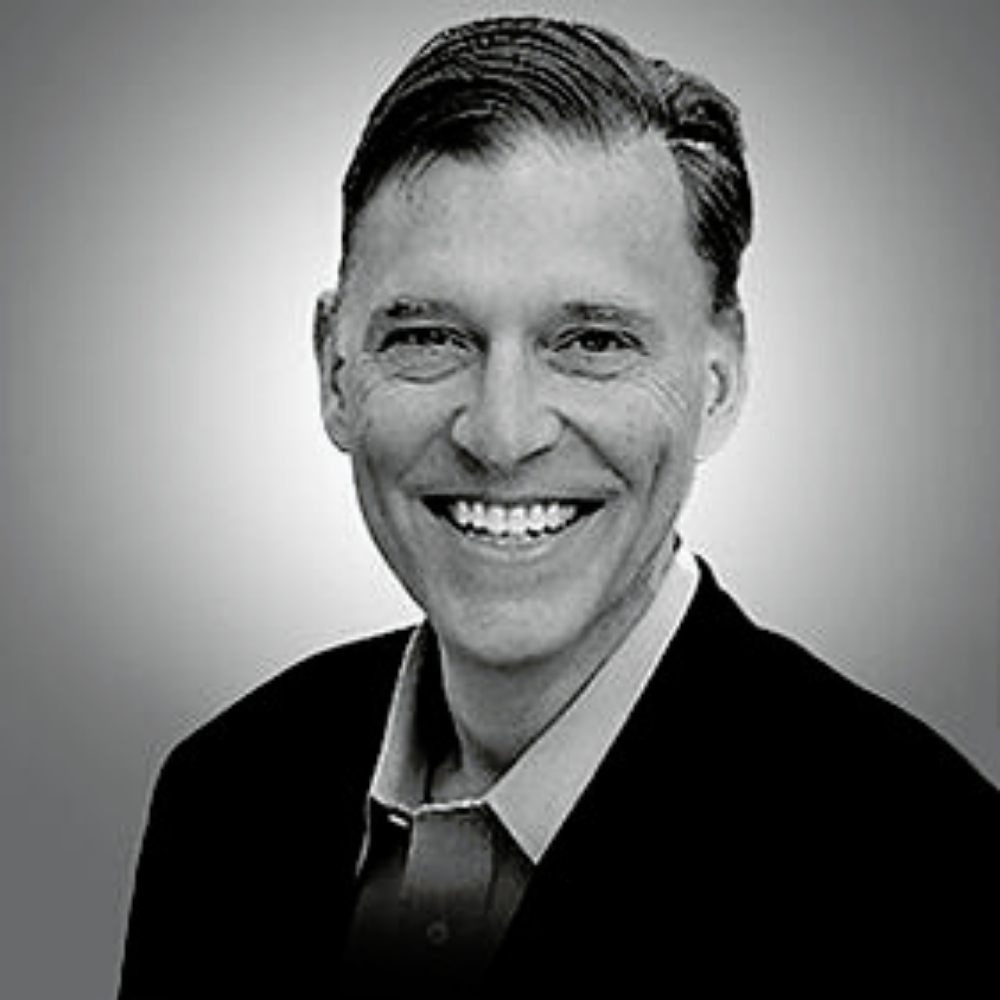 Michael Hinshaw,
President and Founder of McorpCX
Michael is a best-selling author on digital transformation and customer experience, and has on over a dozen "Global CX Thought Leaders" lists. He's also a Teaching Fellow at UC Berkeley's Lester Center for Entrepreneurship and Innovation at The Haas School of Business.