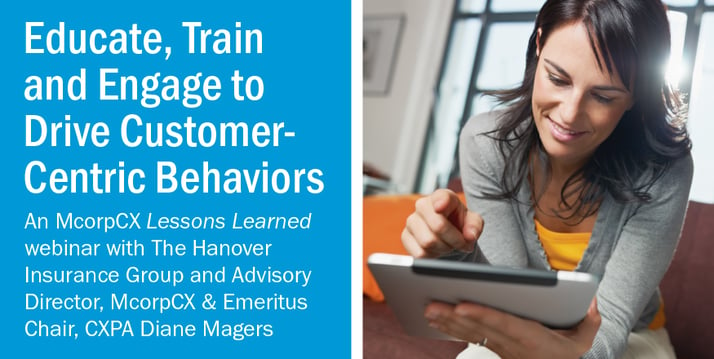 Do your people have the knowledge and skills to deliver great customer experiences?
As the importance of getting customer experience right increases and customer obsession becomes a greater part of organizational strategy, the importance of upskilling your people on customer-centric attitudes and behaviors has never been greater.
Fill out the form to download the recording and slides.
In this webinar you'll learn:
The balance between teaching knowledge and teaching skills, and why it matters

How and when to use live, online, and self-directed learning
The measurable business impacts CX training can drive
How to ensure relevance at every level and role in your organization.
We'll share best practices across industries, a real-world example of CX training in action and how it drove results, and some key actions that you and your learning and training groups can do to help boost customer-centricity across your organization.
You'll be hearing from these leading CX and training experts: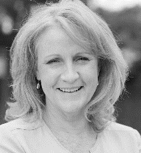 Diane Magers - Advisory Director at McorpCX and Emeritus Chair of the CXPA
Diane is an accomplished Experience Management, Sales, and Transformation Executive. She has led CX disciplines for major brands and Fortune 100 companies across the globe for over 25 years and was previously CEO for the CXPA.

Jim Gulinello - AVP Learning and Development, The Hanover Insurance Group
Jim is a talented catalyst for cultural and organizational change. He has overseen the successful strategic direction for training, coaching, and talent development for Hanover's Claims organization of 1,400 employees.

Michael Hinshaw - President and Founder, McorpCX
Michael is a best-selling author on digital transformation and customer experience, and has on over a dozen "Global CX Thought Leaders" lists. He's also a Teaching Fellow at UC Berkeley's Lester Center for Entrepreneurship and Innovation at The Haas School of Business.