You'll hear from these leading training experts: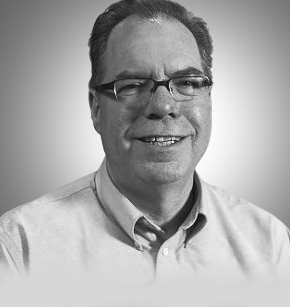 Stephen Shay,
Vice President and Practice Leader, XM Capabilities of McorpCX
Steve helps organizations understand and implement the experience management capabilities required to become more customer-centric. He bridges the gaps between innovative customer experiences and the skills, processes, technology, and information services required to enable them—ultimately driving top value for his clients.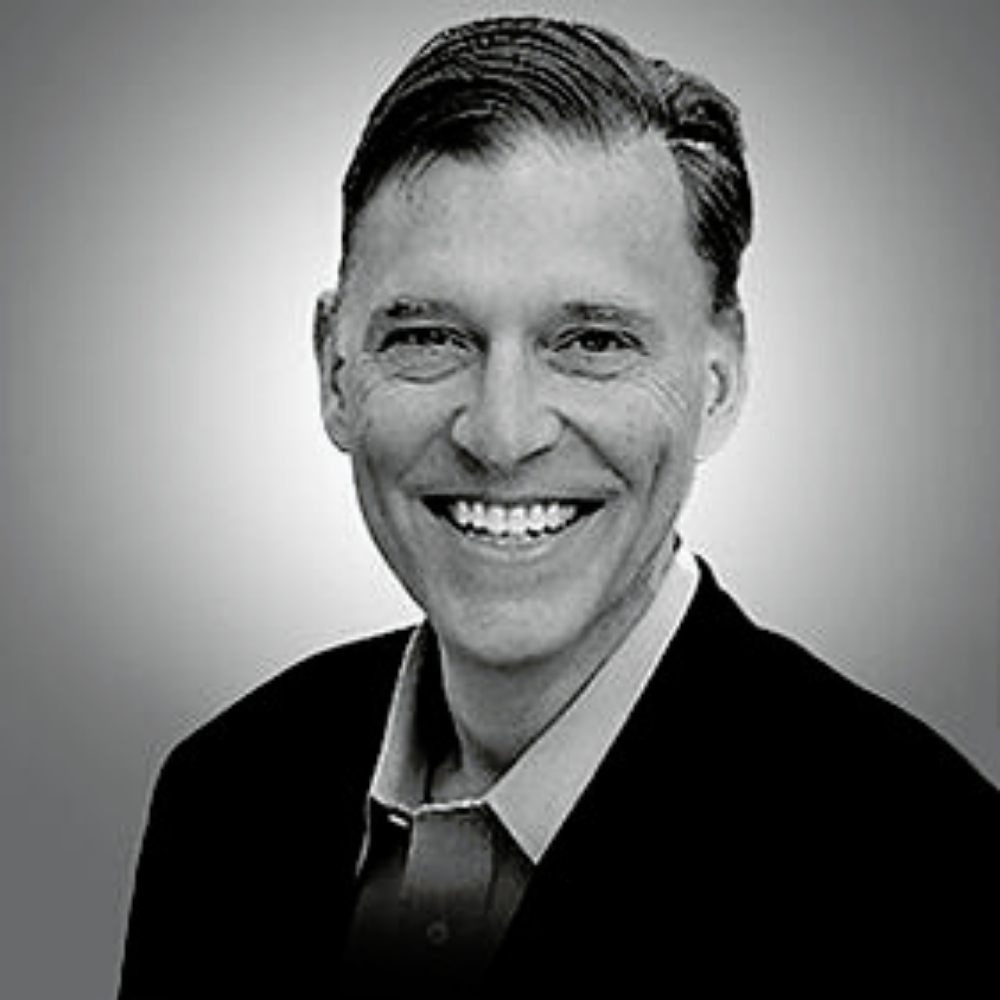 Michael Hinshaw,
President and Founder of McorpCX
Michael is a best-selling author on digital transformation and customer experience, and has on over a dozen "Global CX Thought Leaders" lists. He's also a Teaching Fellow at UC Berkeley's Lester Center for Entrepreneurship and Innovation at The Haas School of Business.