Quick Wins
We're often asked to help companies chalk up some 'quick wins' in customer experience improvement. These are standalone initiatives that can quickly provide significant insights and value to any organization interested in getting closer to its customers.
Quick wins show progress on customer experience mandates, help companies understand their current CX state, and deliver actionable to-do lists for driving increased customer centricity.
McorpCX provides many customer experience quick wins, but here are the five we most commonly deliver on a standalone basis.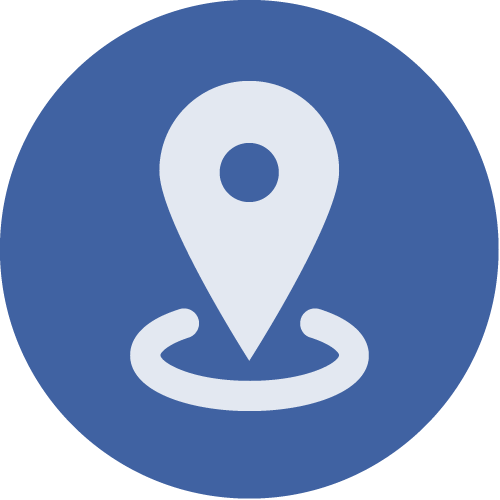 Customer journey maps allow you to 'walk in your customers' shoes' by looking at your company from the outside-in.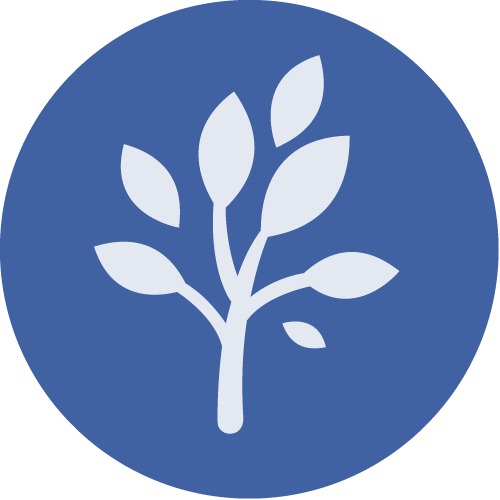 Chart your path to customer-centricity with our Customer Experience Management Maturity Assessment tool.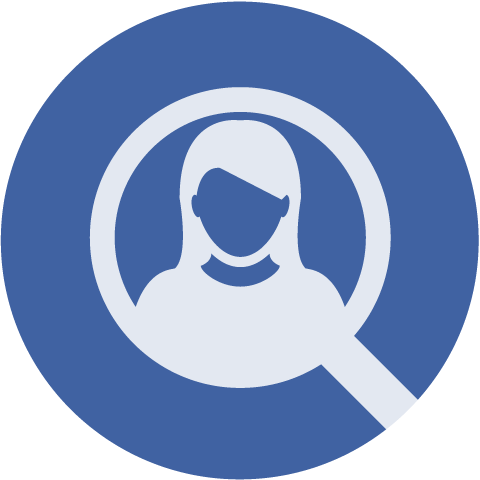 Assess the quality of your employee experience across key drivers of engagement, including linkage to customer experience delivery.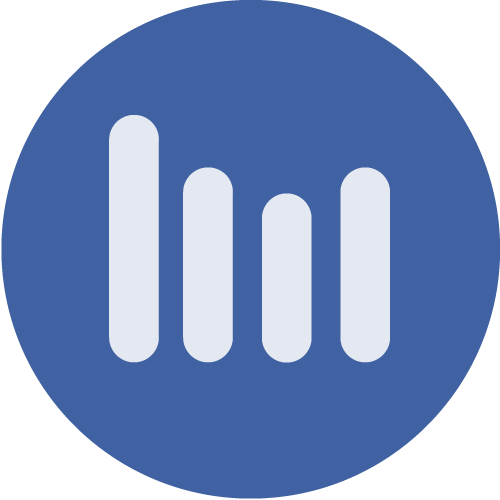 Understanding the similarities and differences between your customers is at the heart of effective experience design and delivery.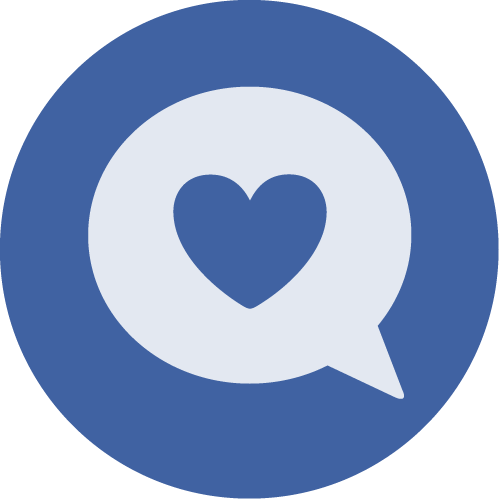 Most companies understand the importance of listening to customers. But the ability to effectively analyze, take action on, and monitor customer feedback over time requires a system.