This value-packed learning session connects the dots between CX work and business impact.
As compelling as the business value of delivering better CX is, proving the ROI of customer experience investments remains a challenge.
In this webinar, we draw a direct line between CX investments and business impact, and give strategies for sharing this with those who control the budgets, addressing:
Strategies

Methodologies

And highly practical, repeatable processes
...both for making the case for CX, and for putting it into practice. You'll learn what questions to ask, pitfalls to avoid, and actions to take.
Watch the Webinar and get a copy of the deck with a quick signup at right.
And don't hesitate to reach out with questions or comments. Contact Us or email Graham Clark.
Meet Your Expert Panel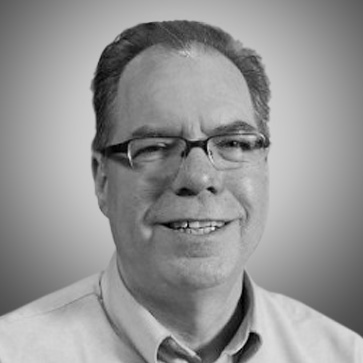 Stephen Shay,
Vice President and Practice Leader, XM Capabilities of McorpCX

Steve helps organizations understand and implement the experience management capabilities required to become more customer-centric. He bridges the gaps between innovative customer experiences and the skills, processes, technology, and information services required to enable them—ultimately driving top value for his clients.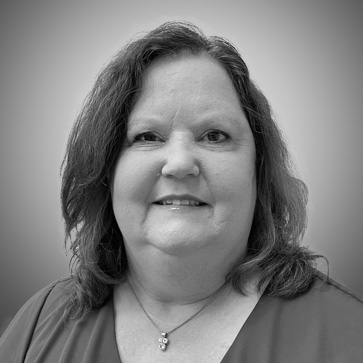 Tracie Scott,
Senior Solutions Consultant of McorpCX

Tracie brings 20 years experience in software development and data analysis. With deep experience in the enterprise B2B high-tech industry, as a CX SME Tracie provides quantitative and qualitative research, journey mapping, data, analysis, metrics and dashboard creation, customer engagement and solution development.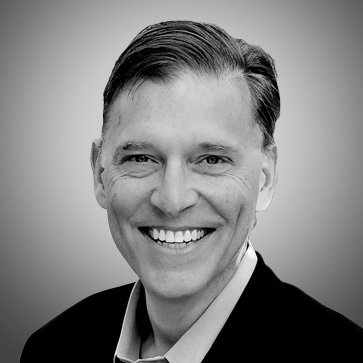 Michael Hinshaw,
Founder and President of McorpCX

Michael and the McorpCX team integrate digital and customer-centric innovation to transform how companies interact with customers—and improve business performance. He is recognized by leading analysts as a customer experience thought leader and industry pioneer: he's been named to multiple "Global CX Thought Leaders" lists such as Top Customer Experience Influencers, Top 20 Customer Experience Leaders to Follow, Top 25 Customer Service Influencers, and more.