CX and EX Trends Driving 2022 Planning
2022 is fast approaching, and business leaders know that smooth, seamless customer journeys are key to success in the foreseeable future. They also know that customer expectations have never evolved more quickly, which is why CX leaders are already evaluating the trends they should be considering as they gear up for 2022 planning.
In this webinar we'll discuss what these trends are, their implications for your organization, and how you can use these insights to help prepare for the future. So fill out the form to download the discussion and deck.
Key takeaways include:
The impact of COVID on customer expectations;
What's coming for CX, EX, and XM for 2022;
Key strategies best-practice leaders are already using;
What you can do to get ahead of the game;
And more!
Our Presenters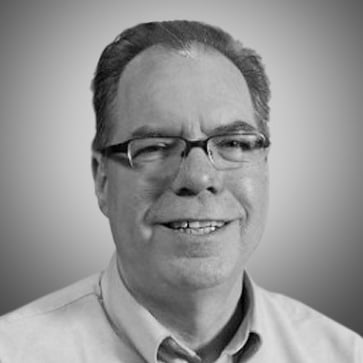 Stephen Shay,
Vice President and Practice Leader, XM Capabilities of McorpCX
Steve helps organizations understand and implement the experience management capabilities required to become more customer-centric. He bridges the gaps between innovative customer experiences and the skills, processes, technology, and information services required to enable them—ultimately driving top value for his clients.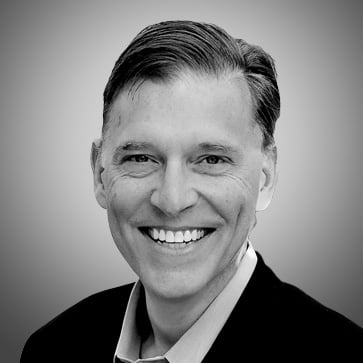 Michel Hinshaw,
President and Founder of McorpCX
Michael is a best-selling author on digital transformation and customer experience, and has on over a dozen "Global CX Thought Leaders" lists. He's also a Teaching Fellow at UC Berkeley's Lester Center for Entrepreneurship and Innovation at The Haas School of Business.