Thank You for Your Interest.
Click the link below to download your copy. The playbook will also be delivered to your inbox shortly so that you can forward it to your colleagues!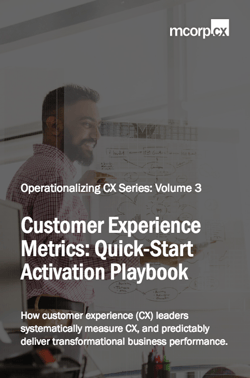 We'd love to connect 😀
Contact us for an exploratory call to discover how we can help you design, deliver and manage exceptional customer experiences that deliver measurable value across your organization.