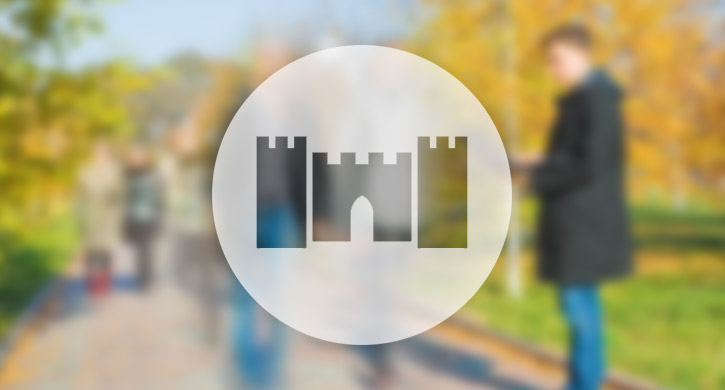 Data security, scalability, and platform availability are critical to the success of your business and your brand. That's why we meet or exceed typical global enterprise standards in these areas, partnering with leading enterprise-level hosting, platform, and BI providers, with a series of management, governance, and technical measures in place to address common (and some not–so-common) vulnerabilities.
Our ability to meet the needs of global blue-chip businesses also means that McorpCX has levels of redundancy and scalability in place to ensure reliable, smooth performance for all users, regardless of scale.
Some of our procedures include:
Protecting servers with high-end firewall systems, with vulnerability scans performed regularly. All servers have quick failover points and redundant hardware; backups are performed nightly.
Enforcing security procedures, including not keeping any customer or client data locally, guarding against common vulnerabilities, and regularly security testing our systems.
Transmitting data back to our clients through the Touchpoint Metrics application, protected by SSL, and accessed via a browser using HTTPS://. We also protect surveys with passwords and HTTP referrer checking.
Hosting data in third-party data centers that are SSAE-16 SOC II certified.
Leveraging a business intelligence (BI) platform that is highly scalable, proven to scale to 1.7B rows processed daily, 1MM+ data integrations per week, and for more than 28,000 users at one customer.
Providing average monthly uptime of 99.5% across our customer experience software platform and management portal, including survey (Listen) and BI (Analyze, Take Action, and Monitor) modules.