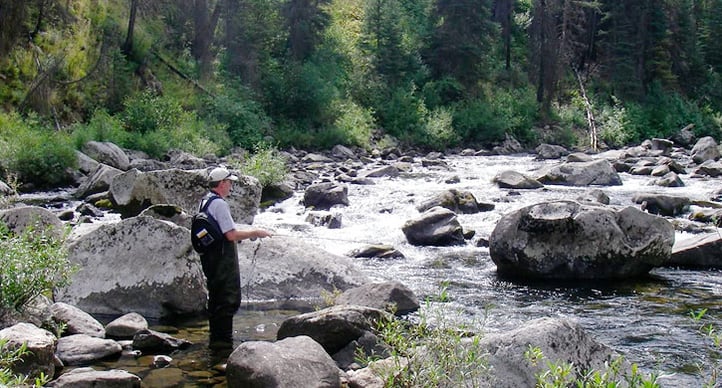 Vice President and Practice Leader, XM Capabilities
Steve helps organizations understand and implement the experience management capabilities required to become more customer-centric. He bridges the gaps between innovative customer experiences and the skills, processes, technology, and information services required to enable them—ultimately driving top value for his clients.

Steve's diverse background in sales, IT, operations, and acquisition integration armed him with leadership expertise, business innovation, and strategic thought leadership. Those skills are key to his work enabling cultural and transformational change within and across organizations.

Before McorpCX, Steve worked as a General Manager with Microsoft for more than 20 years. His broad range of responsibilities included leading global sales teams, building go-to-market strategies for emerging technologies, spearheading acquisition and integration efforts (90+ acquisitions surpassing $13B), and leading Microsoft's Connected Customer Experience initiative. He also served as the Seattle area Ambassador for the Customer Experience Professionals Association.

In sales at Microsoft, he consulted with organizations worldwide on the most effective use of technology, developed sales process and strategy, built go-to-market plans for emerging technology, and optimized the integration of acquired companies to achieve business objectives.

Steve's career began in Industrial Engineering at Hallmark Cards, where he honed skills in process optimization. Later, in IT, he managed enterprise-wide technology decisions and implementation.

Steve has a B.S. in Computer Information Systems from Park University and has completed Business Leadership courses through Wharton Executive Education. He is a husband, father, and grandfather who enjoys the outdoors—hiking, skiing, and fly fishing.