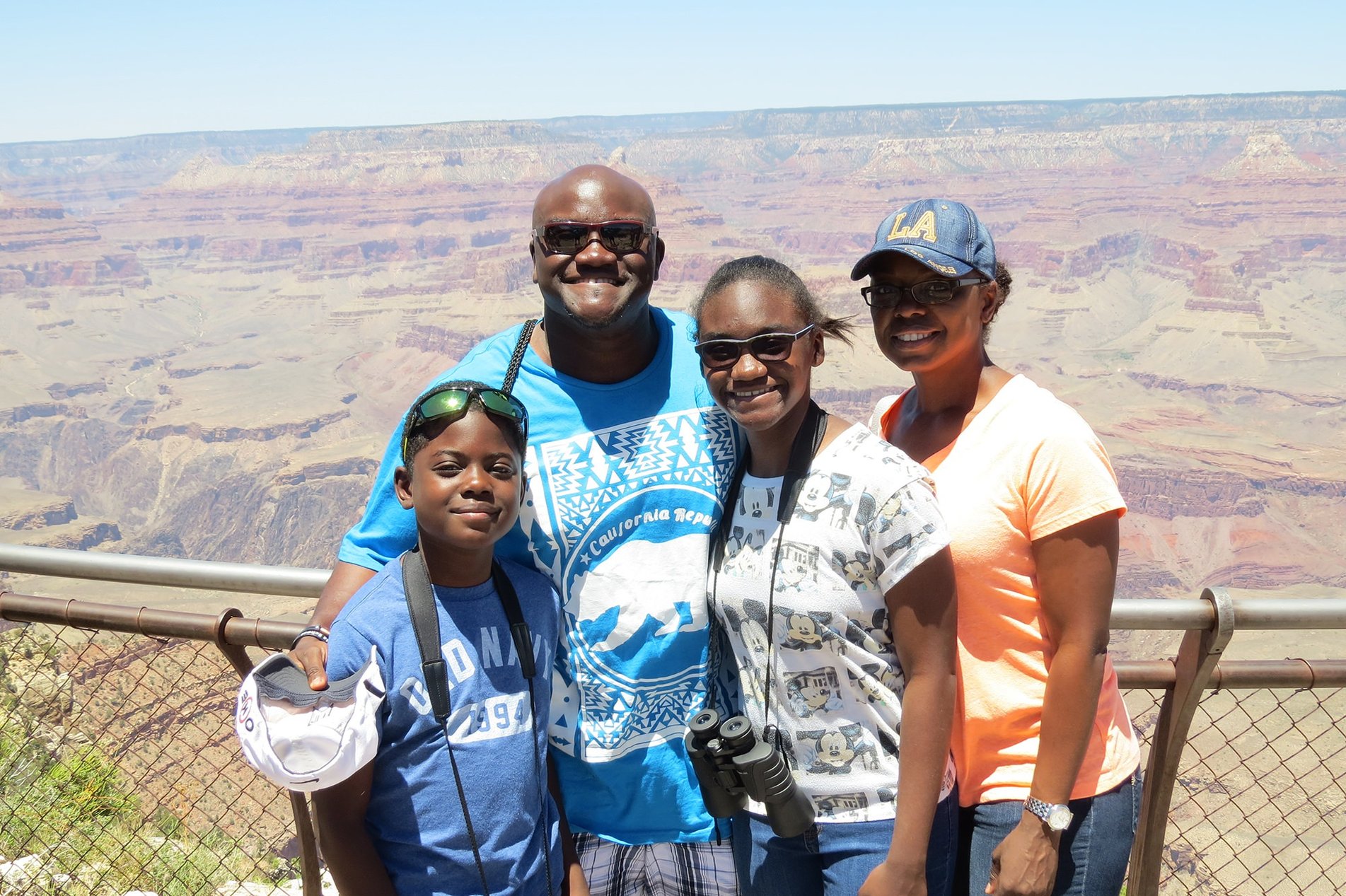 As Director of Knowledge Management, Nii Ayikwei Quaye is responsible for refining communication across all product lines and customer touch points, sustaining connections among customer experience delivery, relationship management, and process improvement and quality. Nii has a distinguished history of helping business leaders identify the financial benefits of customer experience, and has worked in numerous capacities to drive growth.
BACKGROUND
Prior to McorpCX, Nii held executive leadership positions at some of the world's largest global banks across North America, Africa, and the Middle East. He developed and implemented enterprise-wise customer experience programs at blue chip firms such as Citibank and Bank and Bank of America. He also spearheaded operational excellence improvements through Six Sigma and other process re-engineering programs.
Adept at strategic management, Nii drives change through an "eco-system" approach. This focus defines and implements omni-channel client segment value propositions, improves end-to-end client solutions and delivery, and supports product proposition management, operations improvement, and customer-focused business strategy.
A strong advocate of employee engagement programs that sustain customer-based competitive advantages, Nii has also spoken at and chaired conferences on customer service and operational excellence. He recently developed a customer centricity building training program that was delivered to banks and telcos in Ghana and Kenya.
Nii received his MBA in Finance & Investments from The George Washington University in Washington, DC and his JD from the University of Maryland Law School in Baltimore, Maryland. He also holds a BA from Ottawa University in Ottawa, Kansas. He's a husband, father of two kids, golfer, and lifelong fan of soccer team Manchester United.