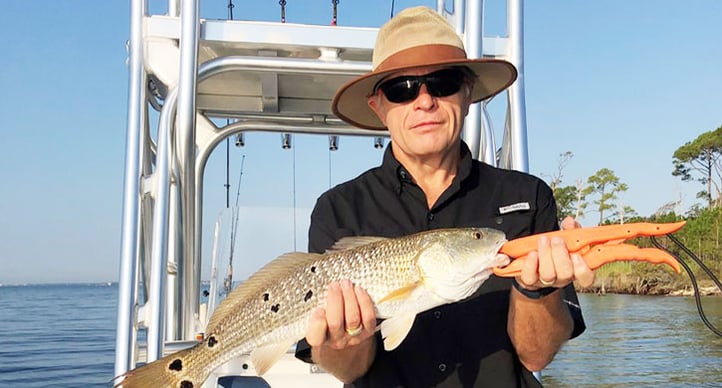 Vice President, Market Development and Executive Director
As Vice President of Market Development, Graham and his team help keep everyone busy. He helps McorpCX continually grow by combining his sales, client and partner management talents with his passion for technology-driven experience transformation.
After a short "career" in England's alternative music industry, Graham graduated with a degree in Applied Computer Systems and Business from Brunel University in London. While working in the UK, Ireland, Europe, and even the Middle East, Graham was a pioneer in Computer Aided Systems Engineering, Project Management, and Enterprise Scale Data Driven Process Improvement. He eventually relocated to the U.S. with E&Y, and later he helped launch Cap Gemini in the USA 1991.
Graham has helped drive the evolution of technology-driven experience transformation from the early days of kiosks and ATMs to today's intelligent AI-driven experiences, VR, and IoT—and every step in between. Graham's passion is todays' "digital first but not digital only multichannel customer" and the CX Tech Stack revolution.
A recognized speaker and thought leader, Graham has led events in and worked with companies in EMEA, APAC, the Americas, and Australia.
He has founded 7 companies and led 3 global digital consulting and system integration practices. And maintains one of the most extensive business and community networks of innovators, thought leaders, and contributors across political, religious, geographical, national, and interest areas. He is passionate about paying forward these relationships to help others succeed.