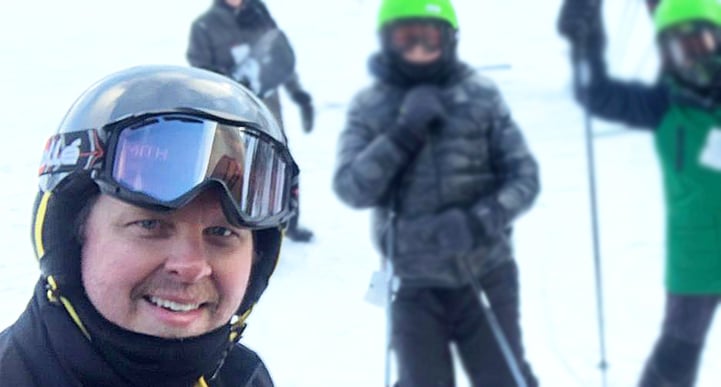 Practice Leader, Experience Design and Innovation
Daniel is McorpCX's Experience Design and Innovation Practice Lead, or as he likes to put it, "I like solving tough problems by focusing on customers." By leveraging his experience across strategy, product management, design, engineering, and operations, Daniel helps organizations envision, design, implement, and operationalize innovative customer-centric solutions. He works closely with McorpCX's clients and delivery teams to find creative solutions through human-centered design best practices like journey mapping, storyboarding, and experience blueprinting. He loves running workshops where cross-functional teams reflect on their customers' needs and pain points to help inspire and design new or improved experiences and solutions.
Previously, Daniel worked at Microsoft (2003-2016), where he had roles in marketing, software engineering, IT, business architecture, and customer experience improvement. He not only developed and rolled out customer experience insights and design training globally but also led customer experience improvement initiatives across Microsoft Azure, Dynamics, and Learning.
Since then, Daniel has worked as a customer experience coach and consultant with many Fortune 500 companies, primarily in high tech, financial services, professional development, and retail organizations. Daniel holds industry certifications in strategy execution (Balance Scorecard), IT Service Management (ITIL Expert), and customer experience management (CCXP).
Outside McorpCX, Daniel is a husband and father of five, and he enjoys adventuring with his family. After relocating to Utah in 2016 and shoveling several feet of snow his first winter, he decided to take skiing lessons. Now he's hooked.