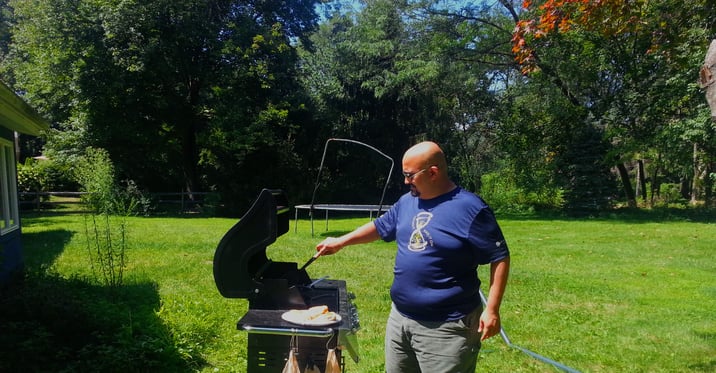 Chief Technology Officer
Chirag is the Chief Technology Officer for McorpCX; he expands the company's capabilities to include technical skills and operational expertise for listening, analyzing and gleaning insights for both customer and employee experience. He does this by leveraging his years of global experience leading high performing teams using the latest tools and techniques in Agile delivery and digital customer experience.
Chirag served as the Chief Architect and Head of Planning and Innovation at Grupo Salinas, a large Mexican conglomerate, where he helped the group's various businesses undergo rapid digital transformation by becoming more customer-centric, data-driven, technologically savvy, and agile. He was responsible for creating the group's cloud strategy and hybrid cloud implementation. Prior to his stint in Mexico, Chirag spent 18 years with Mphasis, where he rose through the ranks as the CTO for Technology and Business Operations. Chirag worked with some of the most prestigious Fortune 500 companies (especially in the financial services and insurance industries) to help them adopt modern technology and transform their operations with automation and Artificial Intelligence. Chirag was also the chair of the Mphasis Architect Community, a group of over 150 global technology architects. Prior to that, Chirag led startups in India, focused on technology delivery.
Chirag has a varied educational background with an undergraduate degree in Biomedical Engineering and a Masters in Toxicology and an MBA. Chirag is always reading and learning. He loves to destress by cooking, sometimes bordering on the experimental.