Speaking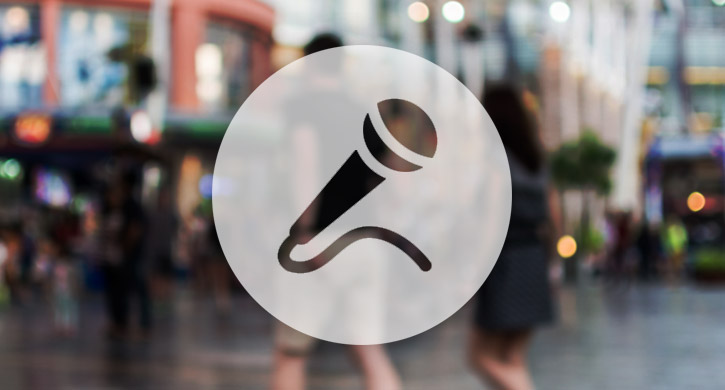 As customers of all types joyfully embrace always-on, omni-channel, digitally driven relationships with the companies that wish to serve them, the world of customer experience continues to change at light speed.
Our goal is to ensure that your people understand what this means and exactly how it applies to your business. From an hour-long speech on innovation to a two-day customer experience training, our industry-leading speakers educate, engage, and delight audiences.
Our speakers—bestselling authors and educators Michael Hinshaw and Bruce Kasanoff—have delivered keynote, session, and panel talks around the globe at events including industry conferences, global management meetings, learning days, corporate retreats, and awards ceremonies.
Recent speech topics include:
Customer Journey Mapping for Better Customer Experiences
Customer Experience Innovation: What It Is, What's Driving It, and Why It Matters to You
Why Your Bank Is Competing With Amazon and Apple… and What to Do About It
Delivering Customer Delight: The Connected Customer Experience
Think Like a Startup: How Established Companies Can Thrive in The Face of Disruptive Digital Innovation
Are You as Smart as Your Customers? How to Thrive as an Intelligent Company
Seven Ways to Disrupt Your Industry
Welcome to the New World of Customer Experience
Smart Customers, Digital Experiences, and Five Stupid Mistakes
Why Customers are Getting Smarter and How Your Company Can Avoid Acting Stupid
The Next Battleground: How Improving Customer Experience Can Help Beat Your Competition, Drive Loyalty, and Boost Profit