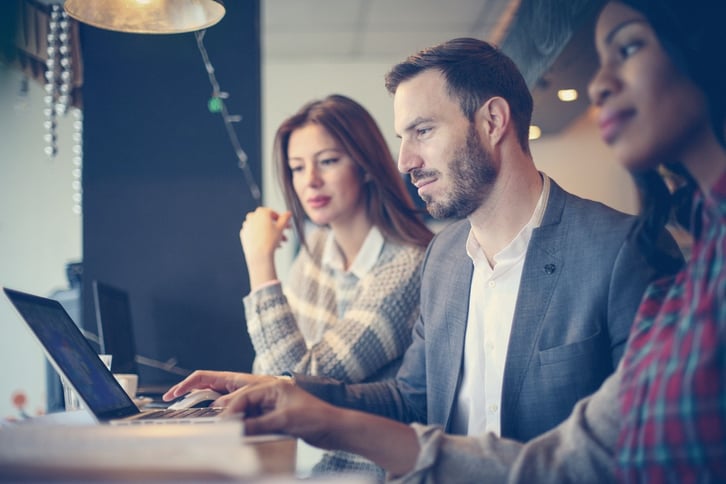 Customer listening drives customer experience success.
Successful organizations recognize they must listen to their digital-first but not digital-only customers across all interaction channels, and act on what they hear to better serve those customers now and tomorrow.
To do this systematically and at scale, businesses rely on technology— whether VoC (Voice-of-the-Customer) EFM (Enterprise Feedback Management) or XM (Experience Management) platforms. These technologies are key to successful customer listening.
Successful XM Programs are critically dependent on skilled teams and capabilities.
Skilled teams that provide expert design, implementation, and management of these systems is key to capturing the value and driving continuous improvement— and these team members are in short supply.
While platform providers offer increasing amounts of training, true skills acquisition requires hands-on mentoring and a deep understanding of how customer centricity gets embedded in a company's culture.
That's where McorpCX comes in.
Giving you confidence in your VoC and XM Investments.
We have been building and managing systems like these for 15 years. From creating listening strategy and design to implementing, integrating and managing technology platforms and operations for VoC and XM programs, our team of highly-skilled, customer-centric experts is here to support your needs.
Our XM technology partners include: