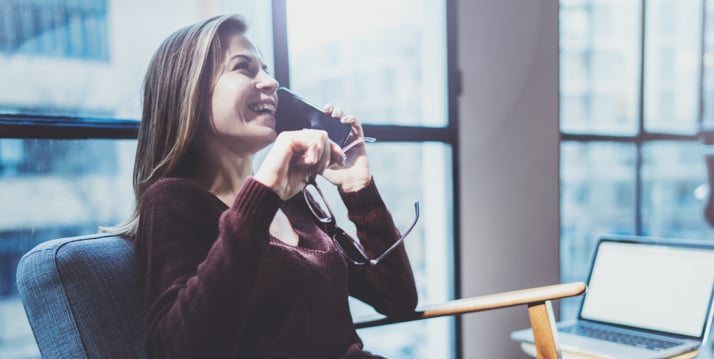 CX Leaders understand that happy agents create happy customers. Therefore, they focus on listening, measuring, and designing agent experience that lays the foundation to drive a better customer experience. This webinar covers the top strategies that drive agent engagement and helps identify the right experience management (XM) tools to uncover insights that improve customer experience.
Join McorpCX's Graham Clark and Cisco's Michael Gravel for a webinar from Servion on October 29th at 10 am PT.
Key takeaways:
Strategies to listen and improve the agent experience

Identifying the right XM tools to help agents provide better CX

Leveraging the XM tools to identify the root causes of external customer-facing issues

Interpreting and making agent satisfaction data actionable
Sign up and join these leading CX and training experts - you'll be hearing from:

Graham Clark, VP of CX & Digital Transformation, McorpCX Graham is a CX transformation leader focused on solutions that deliver measurable outcomes. Graham brings over 12 years in the CX field, 23 years in Digital transformation, and 35 years in technology transformation.

Michael Gravel, Global Collaboration Incubation Lead, Cisco Michael helps enterprises adapt, adopt, and innovate with collaboration technology. He is currently leading Cisco's application of Webex Experience Manager (WXM) to capture business opportunities. Michael has over 20 years of experience helping global enterprises transform around CX-based solutions.

Erin Lee, Demonstration Specialist, Servion Erin bridges the gap between end-users, their workflows, and the perspectives of CX leads. Erin's demonstrations bring focus to these multiple perspectives while giving key insights on the technology shown.