Customer Experience Management Maturity Assessment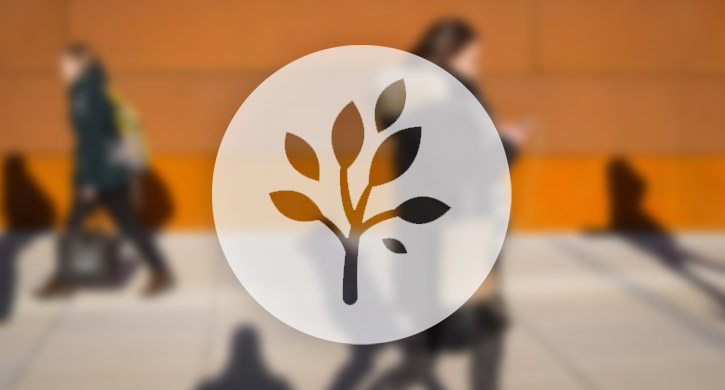 Awareness of the importance of managing customer experience continues to rise, gaining significant traction among organizations interested in increasing their ability to design and deliver great customer experiences.
In spite of this awareness, the discipline of Customer Experience Management (CEM) is relatively new. While many of the capabilities that support it have been around for some time, until recently there was little formal concept of what CEM was or how to systematically enable it.
Chart your path to customer-centricity with our CEM Maturity Assessment, a framework we designed to help you understand your customer experience capabilities within the context of best practices.
Over time, it becomes a measuring stick, delivering a clear picture of where your company stands today, along with an integrated roadmap and concrete recommended actions to successfully develop and scale capabilities to design, deliver, and best manage customer experience.
"Seeing exactly how and where existing capabilities support our transformational path has proven invaluable for guest experience planning and socialization."

Vice President, Guest Experience Management (Specialty Retailer)