Customer Journey Mapping Workshops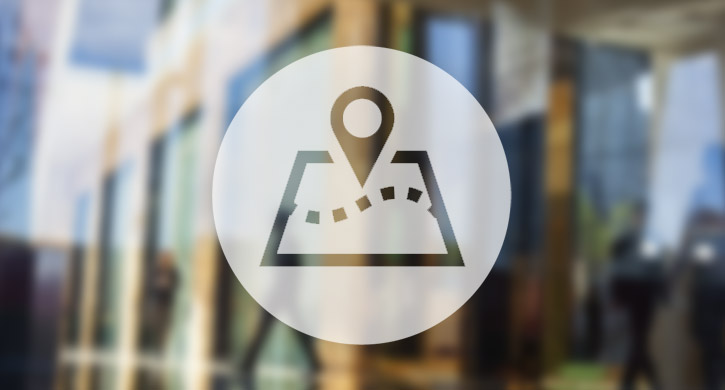 Every customer journey mapping workshop is designed based on workshops McorpCX has delivered for client organizations around the world.
The journey mapping workshop includes a series of hands-on exercises to prioritize your segments, map out the customer journey, identify and rate touchpoints, pain points, and emotional motivators, and look at the underlying processes, systems, and dependencies that support the customer journey.
Each workshop ends with an ideation session where we identify and prioritize solutions for the gaps we've uncovered, and articulate key aspects of the 'ideal' experience from the customer perspective.
Key Takeaways:
Understand customer experience personas and learn how to create them
Understand how to gather perceptions of the customer experience (including touchpoints, emotions, pain points), define the systems that support it, and use them to inform map creation
Be able to develop a current-state ('as is') customer journey map
Learn to identify and prioritize specific opportunities for customer journey improvement
Understand the principles of ideal-state ('to-be') journey map development
Get immediate value from your journey maps, by learning to use them in your organization