Innovation Workshops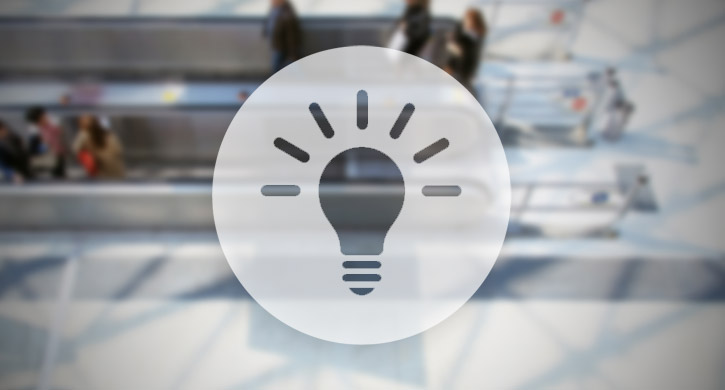 At heart, customer experience innovation is about disruption. Disruption of the status quo. Of your industry. Of the ways you sell to—and serve—your customers today.
McorpCX customer experience innovation workshops are based on the many innovation seminars and workshops we've delivered for client and educational organizations worldwide, usually generating hundreds of new ideas for radically improving our clients' customer experiences.
Engaging and even exhilarating, we put the customer at the center of the business to kick-start opportunities for incremental and transformational innovation. We help companies meet the needs of their customers in new ways, and bring the session to a close with a practical assessment and prioritization of ideas.
Key Takeaways:
Bring the customer voice (and customers themselves) into the innovation process
Learn how to uncover previously unarticulated customer needs
Discover how to radically reduce complexity in customer experience
Leverage digital disruption to create totally new products, services, and experiences
Identify ways to eliminate your industry's persistent customer pain points
See how to create, analyze, and prioritize winning ideas, so you can start implementing them