Executive Coaching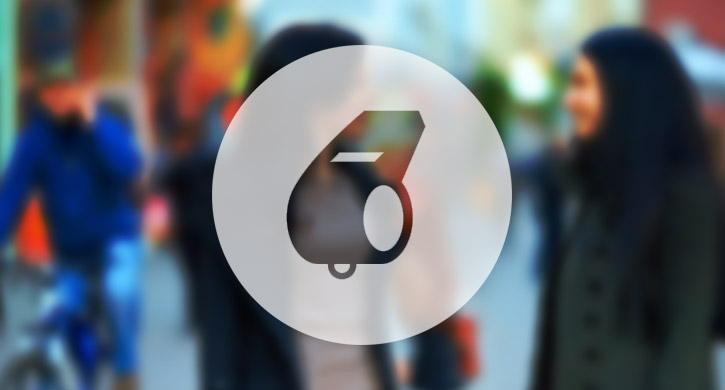 For more than a decade, we've helped dozens of organizations improve customer experience, increase customer-centricity, and drive business results. As a result, we've seen up-close what works and what doesn't work, as executives and others try to define and enable customer experience management capabilities.
When you're the one responsible for managing and leading the delivery of great experiences, the process of aligning the people, processes, and systems required to get it right can be complex and daunting, whether you've been on this journey before or not. That's why many have asked McorpCX to help guide and advise them as they assess current capabilities, navigate the development of a transformation roadmap, and define a strategic vision.
This is more about serving as a coach than a traditional consultant. In this capacity, we help you identify and overcome common issues, identify internal and external resources, socialize and educate others, and plan for organizational engagement and accountability, among other things. Though outcomes vary, a defined tactical roadmap and progress towards it are often a focus of this work.