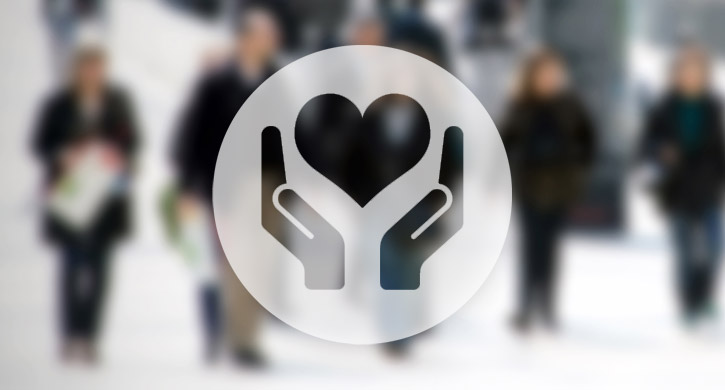 Having worked with dozens of leading companies in the design and delivery of great customer experience, we've developed expertise in what it takes to successfully organize around the customer.
While the challenges of each company are unique, the organizational structure and capabilities needed to deliver great customer experience typically are not—in fact, you likely have several in place already.
If you're interested in better understanding where your company stands in this context—and in learning how to leverage the capabilities you have to form the customer experience management organization you'd like—then let's chat.