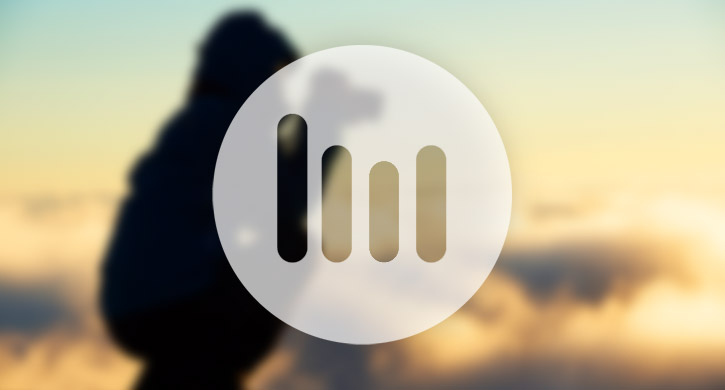 When most companies talk about segmenting customers, they mean dividing customers into segments based on actual or potential revenue. Value segmentation is important because it helps companies understand which customers to focus on, or which groups might be better served with (for example) lower touch, lower cost digital strategies.
Most companies stop here. But if you want to improve customer experience, you need to keep going. Why? Because this doesn't help you understand what one customer needs versus another.
Needs-based customer segmentation can be done in several ways. And while some methods can be costly and time-consuming, our data scientists have developed a research-based approach that is relatively fast and cost-effective.
We designed this customer segmentation analysis approach because one of the most common barriers to being intelligent about customer experience is limited knowledge about customers. And because we know that understanding your customers at a granular, needs-based level is the engine for driving smarter customer experiences.