Case Studies
You're probably looking for an example of how we've solved the exact problem you face, in your industry, for a company like yours. While it's possible we have done just that, every company really is different—and the way its customers look at it is different, too.
Which is why we suggest you also consider the results we've achieved, and our process for getting there. Because when it comes to customer experience improvement, it's easy to talk about 'outside-in.' Actually getting this perspective—and being able to take action on it—is a bit harder.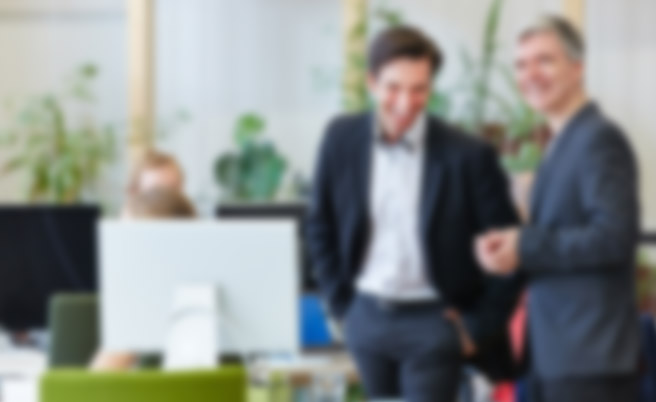 Desire to differentiate on member experience and increase operating efficiencies drives creation of internal member experience group, leveraging McorpCX proven tools and systems.