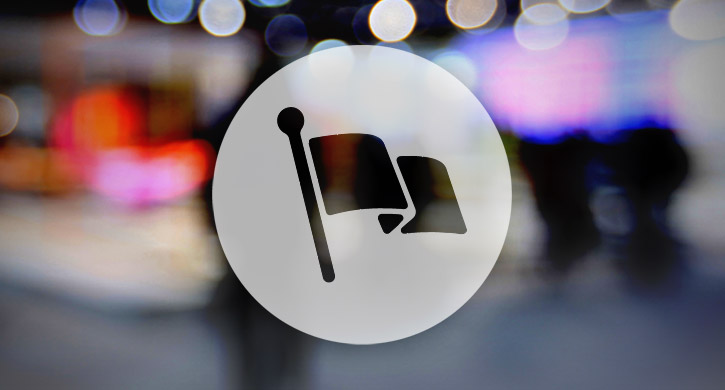 As rapidly as the world has changed in the last few years, the importance of brand has not. As it relates to customer experience, your brand is the lens through which all customer experiences are viewed by your customers.
In other words, your brand sets expectations for the experiences your customers enjoy. For example, if your brand promises 'simplicity' then your customers will expect the experience to reflect this promise. We recognize that creating relevant brands has become more complex. We also know that it's harder than ever to stand out in an increasingly omni-channel world.
"Aligning our brand and customer experience… was one of the most powerful things we've ever done for our company, and our associates."
That's why it's so important to understand and codify the relationship between your brand and your customer experience. And why the right partner to define the linkage between your brand strategy and your customer experience strategy is the one who best understands the implications of that linkage. (Oh, yes—that's us).